With more than 7 years of experience.
Sara Royal
HydraFacial Course
Facials are the cornerstone of skincare and salon services-and are essential for beauty professionals and enthusiasts alike. This course is open to complete beginners or existing beauty therapists, no previous beauty or massage experience required to attend.
The BB Glow Facial is a micro-needling treatment including Mesotherapy and BB pigments. The BB Glow Course covers the BB glow treatment, which is carried out using a micro-needling pen, then you will use Mesotherapy, BB pigments and a mask to finish off the look.
Sara Royal
Radio Frequency Course
Full practical demonstrations and guidance throughout the morning, students will learn the theory and practical application of the Radio Frequency facial & how to bespoke this treatment alongside other Facial & Aesthetics treatments.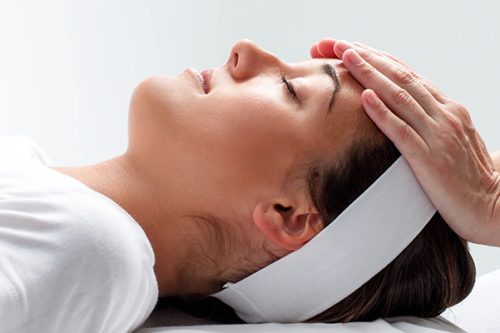 Sara Royal
REIKI energy Course
Our energy courses cover a wide range of calming and relaxation techniques, from discovering the stress-relieving benefits of balancing your Chakras, to becoming a Reiki Master.
Sara Royal
Teeth whitening Course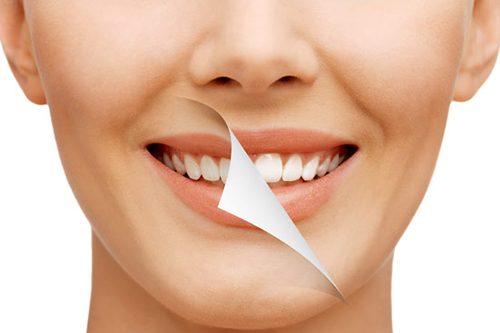 Sara Royal
Cupping massage (Hijama) Course