We guarantee you a great treatment for your skin and body so you can put your beauty in the right expert hands.
Sara Royal
HydraFacial Treatment
With age, your skin becomes dull, losing its elasticity and suppleness. Fine lines, wrinkles, and spots become an everyday affair. These facts are inevitable, there's no denying that! But what is in your control is the fact that you can slow down the rate of which these signs appear. Yes, you heard that right! Medical advancements have lifted many beauty treatments that previously seemed impossible. The best part about these treatments is that many of them are non-surgical, meaning you don't have to go under the knife to reap their benefits. HydraFacial skin care treatment is one such example that helps you look younger than you actually are.
Sara Royal
BBglowTreatment
BBglow Treatment is a minimally invasive and non-surgical procedure that uses a highly effective tinted pigment, applied by using a nano-needle or microneedle to penetrate the skin. It stimulates skin rejuvenation and collagen production. The BB glow serum adds nutrients as well as your desired colour to your skin.
The treatment leads to fewer freckles, brighter and radiant skin, reduced skin discolouration, even skin tone, and fewer wrinkles and fine lines. It is a form of semi-permanent makeup that can last up to half a year with the proper number of treatments and aftercare.
Sara Royal
Radio-frequency Treatment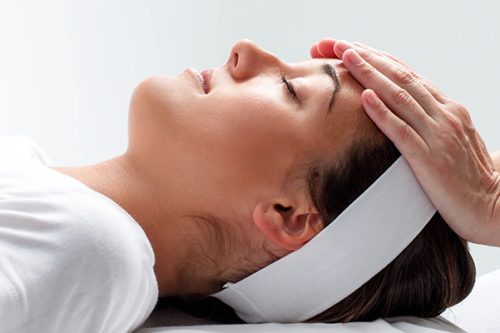 Sara Royal
REIKI Energy Treatment
Reiki is an ancient yet simple healing technique. It has been found to produce profound results all through gentle touch, positive mindsets, and energy transfer. Whether you want to receive Reiki for emotional trauma healing, energy level balancing, or to develop yourself spiritually, Reiki has endless advantages.
Sara Royal
Cupping Massage
Sara Royal
Teeth Cleaning And Bleaching
Sara Royal
Teeth Whitening
Teeth whitening is a simple process. Whitening products contain one of two tooth bleaches (hydrogen peroxide or carbamide peroxide). These bleaches break stains into smaller pieces, which makes the color less concentrated and your teeth brighter.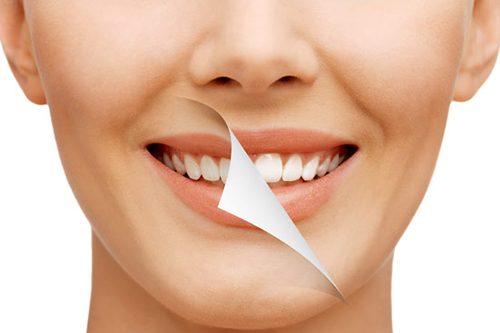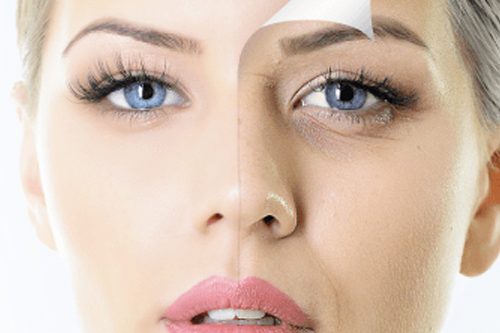 Sara Royal
PRX-T33 Treatment
PRX-T33 is a facial peeling procedure based on the well-known trichloroacetic acid (TCA) peel. TCA is one of the most popular peeling treatments, as it is a non-toxic chemical which causes the top layer of cells to dry up and peel off the skin.