Who we are?
Sara Royal is beauty and skin care center, located in Copenhagen - Denmark, started from 2016
With more than 7 years of experience we guarantee you a great treatment for your skin and body so you can put your beauty in the right expert hands.
Sara Royal Treatments
HydraFacial Treatment
With age, your skin becomes dull, losing its elasticity and suppleness. Fine lines, wrinkles, and spots become an everyday affair. These facts are inevitable, there's no denying that! But what is in your control is the fact that you can slow down the rate of which these signs appear. Yes, you heard that right! Medical advancements have lifted many beauty treatments that previously seemed impossible. The best part about these treatments is that many of them are non-surgical, meaning you don't have to go under the knife to reap their benefits. HydraFacial skin care treatment is one such example that helps you look younger than you actually are.
Sara Royal Courses
Cupping massage (Hijama) Course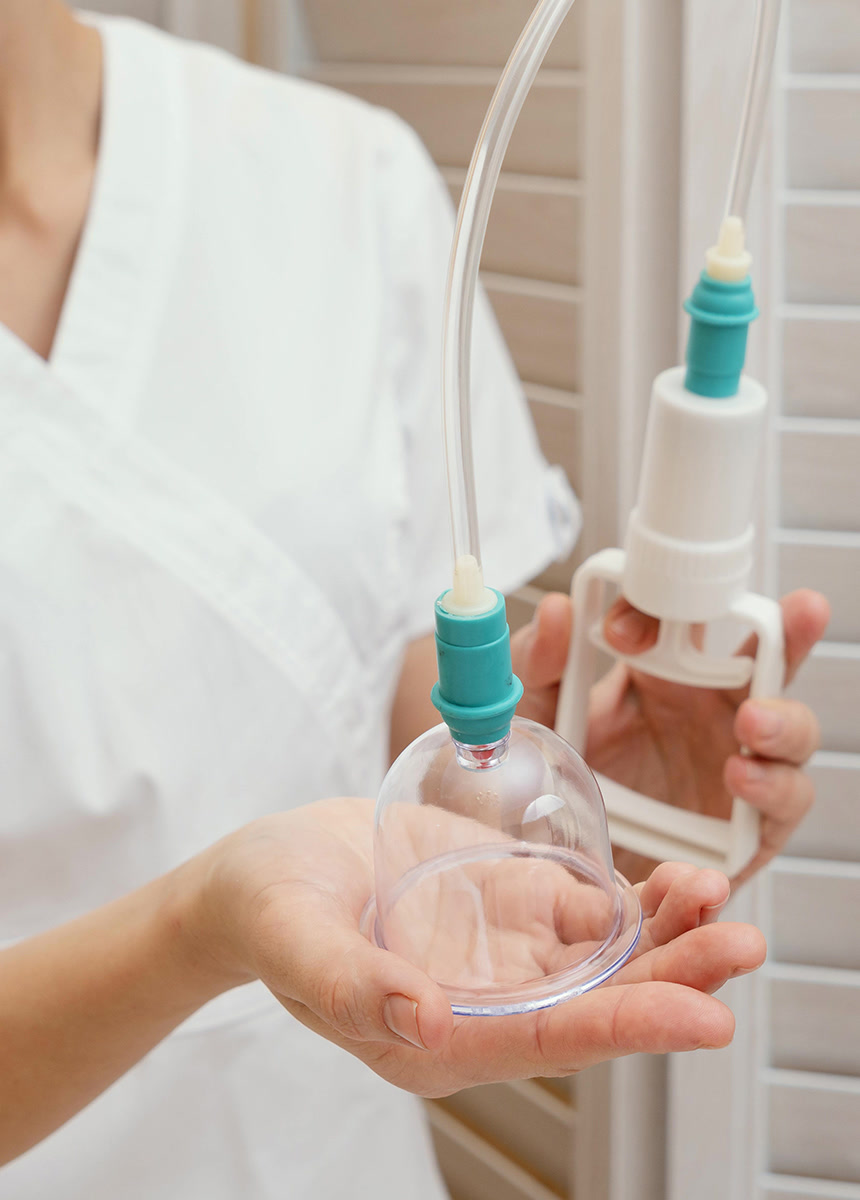 HydraFacial Treatment
The best part about these treatments is that many of them are non-surgical...
BBglow Treatment
The treatment leads to fewer freckles, brighter and radiant skin...

Radio-frequency Treatments
Uses energy waves to heat the deep layer of your skin known as dermis...
REIKI Energy Treatment
Reiki is an ancient yet simple healing technique. It has been found to produce profound results all through gentle touch...
Cupping massage
Cupping is a type of alternative therapy that involves placing cups on the skin to create suction...

Teeth Cleaning And Bleaching
Teeth cleaning is important for maintaining your oral health. A combination of regular visits to your...
Teeth Whitening
Teeth whitening is a simple process. Whitening products contain one of two tooth bleaches...

PRX-T33 Treatment
PRX-T33 is a facial peeling procedure based on the well-known trichloroacetic acid (TCA) peel...
testimonials
What our clients say
I love going to 'all about u'! Lovely friendly girls who work there. Would always recommend!!!.

Jennifer
Love this salon... I feel like a princess once been for a treatment here. Relaxed fun and friendly. Sara Royal worth a try... you won't look back. Enjoy...

Coby Sue
Sara is always upbeat, calm and beautifully turned out. She always encourages and inspires and her new salon is just an absolute delight. I have been to all her open.

Nancy Addison
This is a lovely place to be pampered. The staff are super friendly, a wide range of treatments on offer, and all done to a very high standard. I always.

Marina Korey
Appointment
Book Time
to Get Bb glow Treatment

Book a treatment, pop in and have a look, it really is like a little wonderland. Fabulous place.